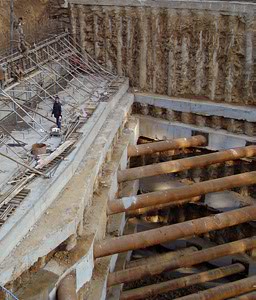 Transportation
Airports
Bridges
Highways
Port and Harbor Facilities
Rail
Tunnels


The transportation field is a dynamic and progressive 21st - century industry. This fast paced industry has provided engineering challenges throughout Turkey. NYS Consulting & Construction provides geotechnical services during the design and construction of various facilities.

We procure services for design of pavements for airport runways, engineered soils and assessed hazardous materials for new rail track, port facilities, roads and tunnels.