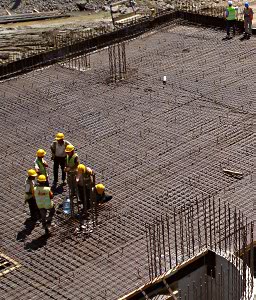 Land Development and Improvement
Buildings
Construction Inspection
Fault and Seismic Hazards
Landslide and Slope Stability
Pavement
Residential Development


Land development may involve a variety of geotechnical and environmental issues.

All around Turkey, seismic issues are often important to the success of a land development project.

Foundation requirements vary according the type(s) of structures intended for a development project.

Environmental issues may include pre-existing pollution, environmental impact assessment, threatened or endangered species, groundwater protection, and other issues.